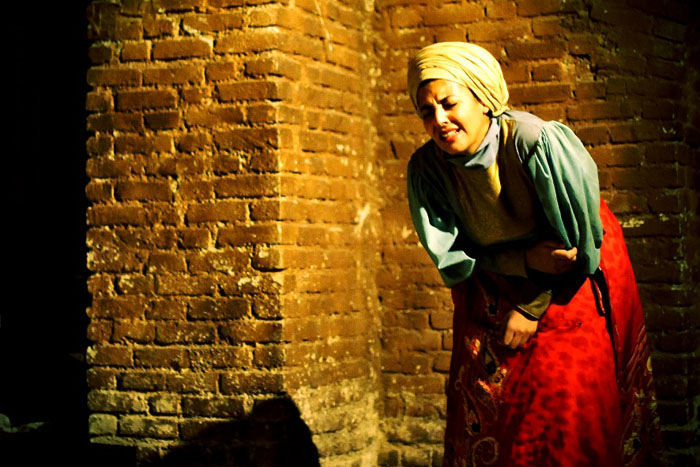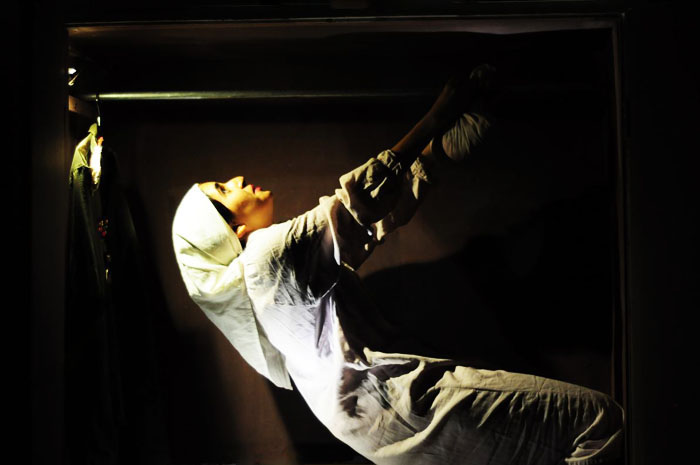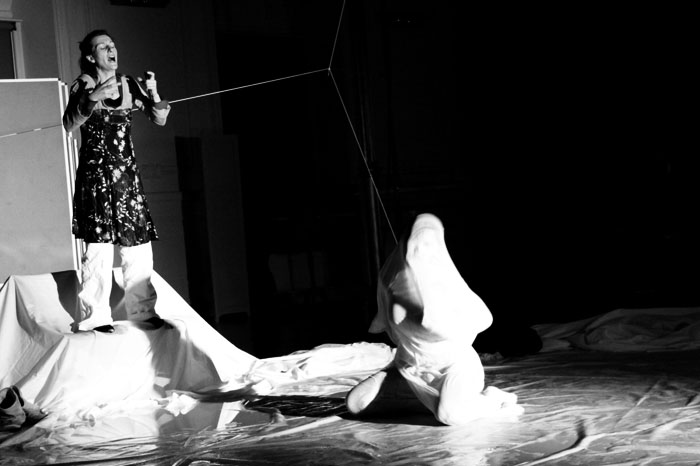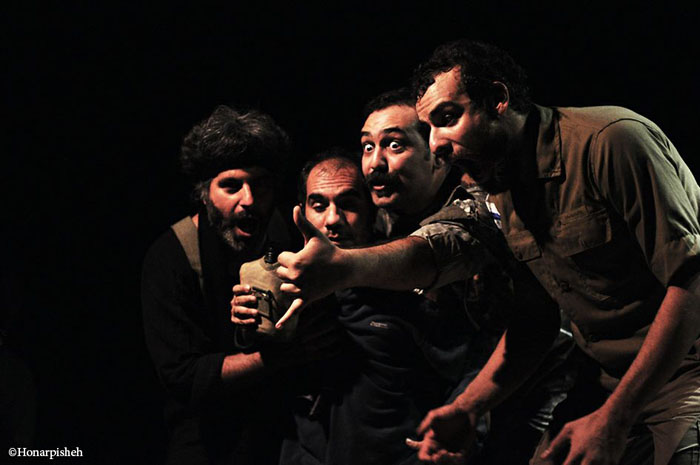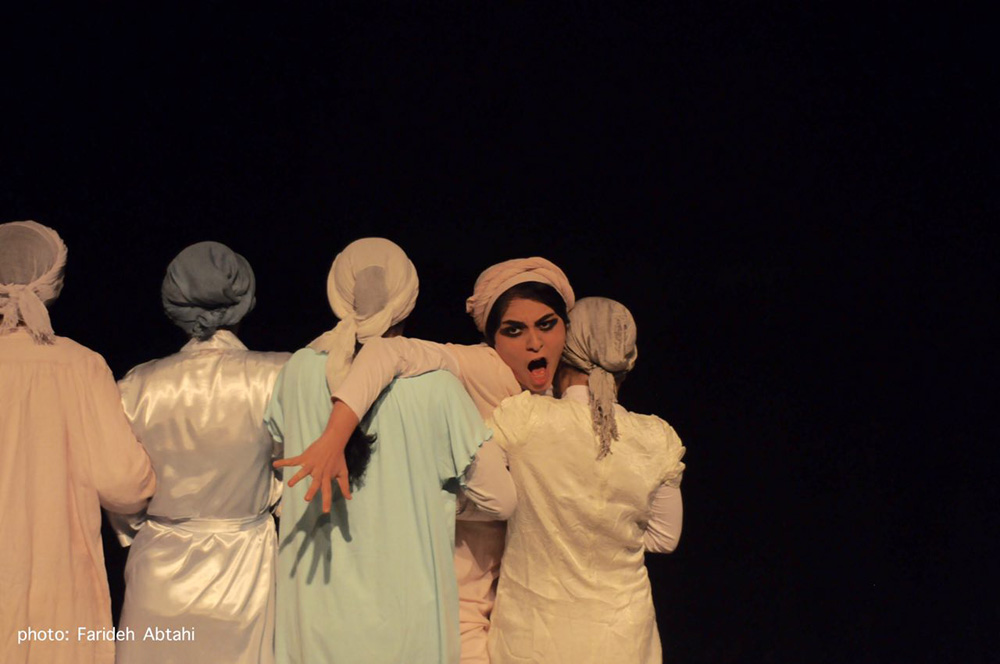 "Medea" directed by Neda Shahrokhi and produced by Morteza Younes Zadeh was performed in Greece.
"Medea" written by Euripides and directed by Neda Shahrokhi was performed in France on late March 2016 and the cast are currently performing in Dion, Katerini and Veria.
Ava Tadayon, Marjan Rad, Pegah Ebrahimi, Elmira Ashofteh and Reza Maddah are the actors of this play.
The play was unanimously embraced by the Greek audience.